All we can give you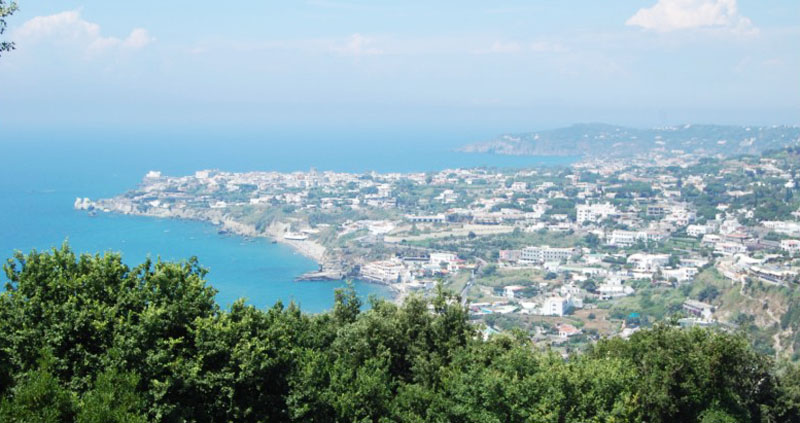 Your every wish will be fulfilled: the Sweetposeidon work to make your stay perfect. For this we offer our guests an impeccable service with all the necessary measures to a carefree holiday: to get around Sweetposeidon provides a shuttle to the Bay of Citara and the old town of Forio, free transfers on arrival and departure from the port to our hotel, but also very good agreements with car rental companies and scooters.
To explore the island from the sea Sweetposeidon offers the possibility to make boat excursions and tours of the island at affordable prices for the agreements made with shipping agencies.
Health
Staff at the villa Sweetposeidon thinks of everything: an oasis of peace, immersed in an uncontaminated nature we could not forget the health of our body which is why we offer, on request, a nutritional consultation with our free Biologist Nutritionist Dr. ssa Tiziana Iannotta which you can combine the visit anthropometric, impedenziometrica, adipometrica, processing of personalized food plans for all needs and can be followed on-line all year.