Hotel
About our Location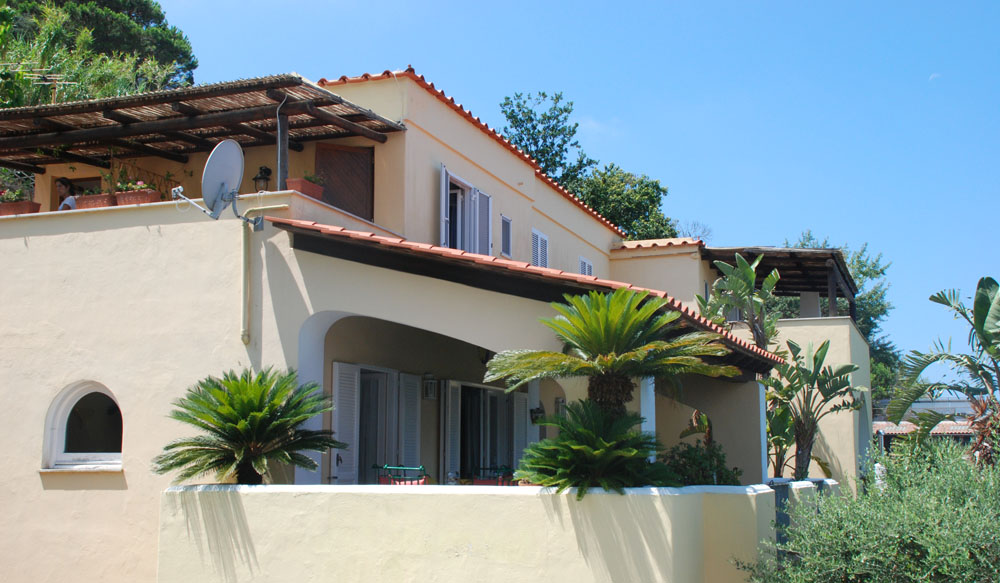 Sweet Poseidon, Sea God. By the name you can understand what your holiday will be made of.
The Citara Bay , between the Mediterranean scrub scent and the sea whisper, is a dream place where to spent a romantic holiday in the luxuriant nature of the Island, near Citara Beach and Cava dell'Isola Beach.
Sweet Poseidon is an elegant location overlooking the Bay, with sumptuous interiors and particular amenities, ensuring an atmosphere of warmth and friendliness, in a villa-like surroundings.
Sweet Poseidon welcomes you through each sense: you will enjoy traditional cuisine, fresh fish, candlelight dining.
Our service and facilities will make your stay enjoyable: swimming pool, hydromassages, chromotherapy to restore body and soul in the thermal springs Island.
The comfort of your room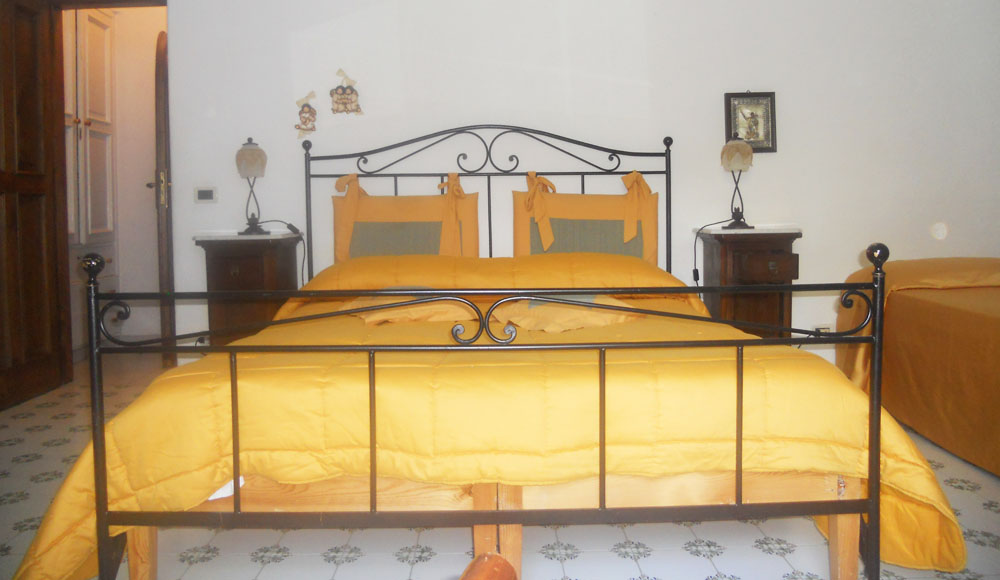 Our Mediterranean style rooms are tastefully furnished to give comfort and individuality to our guests.
The five rooms overlooking the sea – where you can enjoy the most spectacular sunset - are equipped with antique furniture, marbled and Vietri floor, attractive bathrooms, air conditioning and colour television.
The five rooms overlooking the gardens, are equipped with wood and wrought iron furniture, attractive bathrooms and colour television.
Each room is decorated with individual style to offer you an enjoyable stay in your villa on the sea . Sweet Poseidon ensure unforgettable nights and days.
A dip in the swimming pool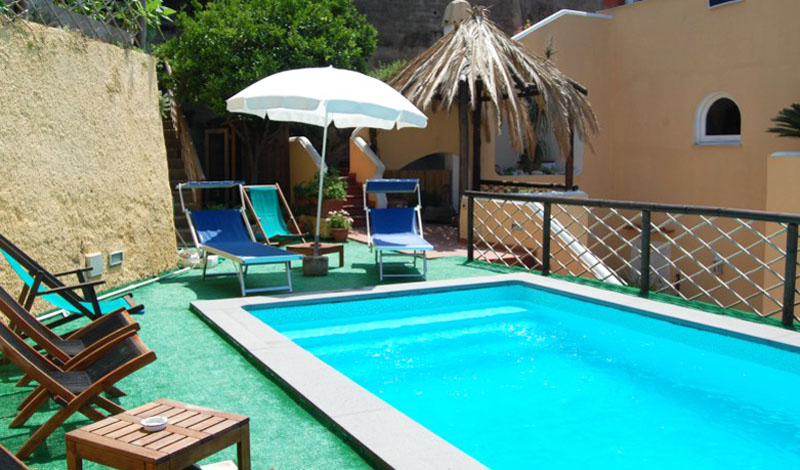 A panoramic swimming pool, to enjoy the water and the ever changing colours of the nature. Sweet Poseidon swimming pool overlooks one of the most beautiful place of the Island, where the sea meets the horizon. Let your eyes wander over the stunning landscape as you take care of your beauty, kissed by the sun, having an hydromassage in the blue water smoothing your skin: your wellbeing will be absolute!
Beauty
Here you can book beauty treatments and massages of all kinds; We also remind our guests the closeness to the spa park largest island GARDENS POSEIDON for which we offer a free shuttle service and fascinating BAY SORGETO, a real natural park, free spa.
Kitchen - Give you everything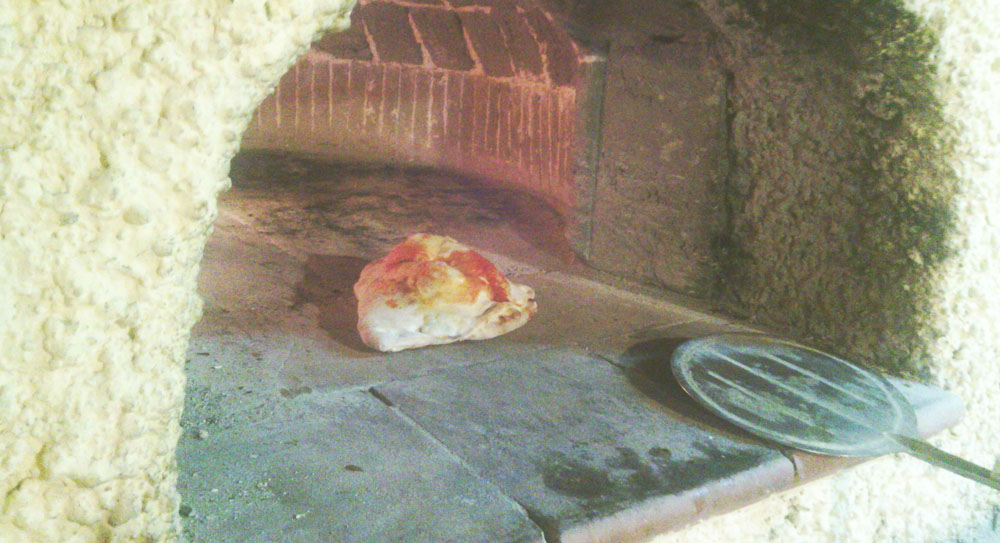 Do not underestimate the gastronomic journey we propose that starts from our sea, gardens, fields and vineyards up to the table, homemade and simple. Our cuisine follows the seasonality of products , our fruits, homemade cakes for your breakfast and dinner prepareted according to old recipes..
We meet your every need: Sweet Paradise do its best to make your stay perfect.
We offer our guests an attentive service to ensure a carefree holiday: Sweet Poseidon provides shuttle service to Citara Bay and to Forio, organize free transportation from and to the harbor, choose for you car & scooter rental companies with promotional deals.
Sweet Poseidon provides you with professional travel service for excursions and tour of the island by boat.